Sam and Barbara Lloyd Bring "Love Letters" to Auditorium, May 17
On Saturday, May 17 at 7 PM, the Ludlow Town Hall Auditorium will reverberate with the wonderful words from the play, "Love Letters", featuring the unique talents of Sam and Barbara Lloyd.
"Love Letters" is a play comprised of actors reading letters exchanged over 50 years beginning in 1937 between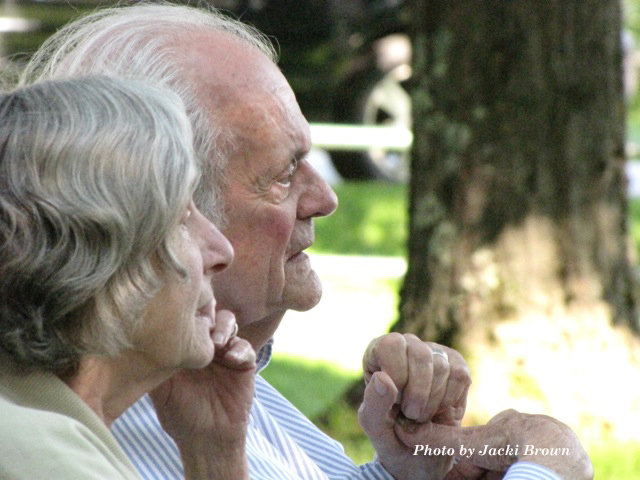 2 people born to wealth and privilege who grew up together, led separate lives but continued to share confidences. Critics have called it "an emotional ride".
Written by A. R. Gurney, "Love Letters" was first performed by the author, himself, and Holland Taylor, opening at the New York Public Library in 1988. It has since been performed by Kathleen Turner and John Rubinstein on March 27, 1989, at the off-Broadway Promenade Theatre. The play grew in popularity and has become a major vehicle for a number of actors.
Among those who appeared in it were Barbara Barrie, Philip Bosco, Stephen Collins, Victor Garber, Julie Harris, George Grizzard, Anthony Heald, George Hearn, Richard Kiley, Dana Ivey, William Hurt, Marsha Mason, Christopher Reeve, Holland Taylor, George Segal, Christopher Walken, Joan Van Ark, Treat Williams, and Frances Sternhagen.
"Love Letters" will be performed with no intermission. The play is free; donations are appreciated.
Due to the content of the play, it is NOT recommended for children.
About the Lloyds . . .
Sam Lloyd arrived at the Weston Playhouse in 1952 . Barbara followed 2 years later. After working together t
hat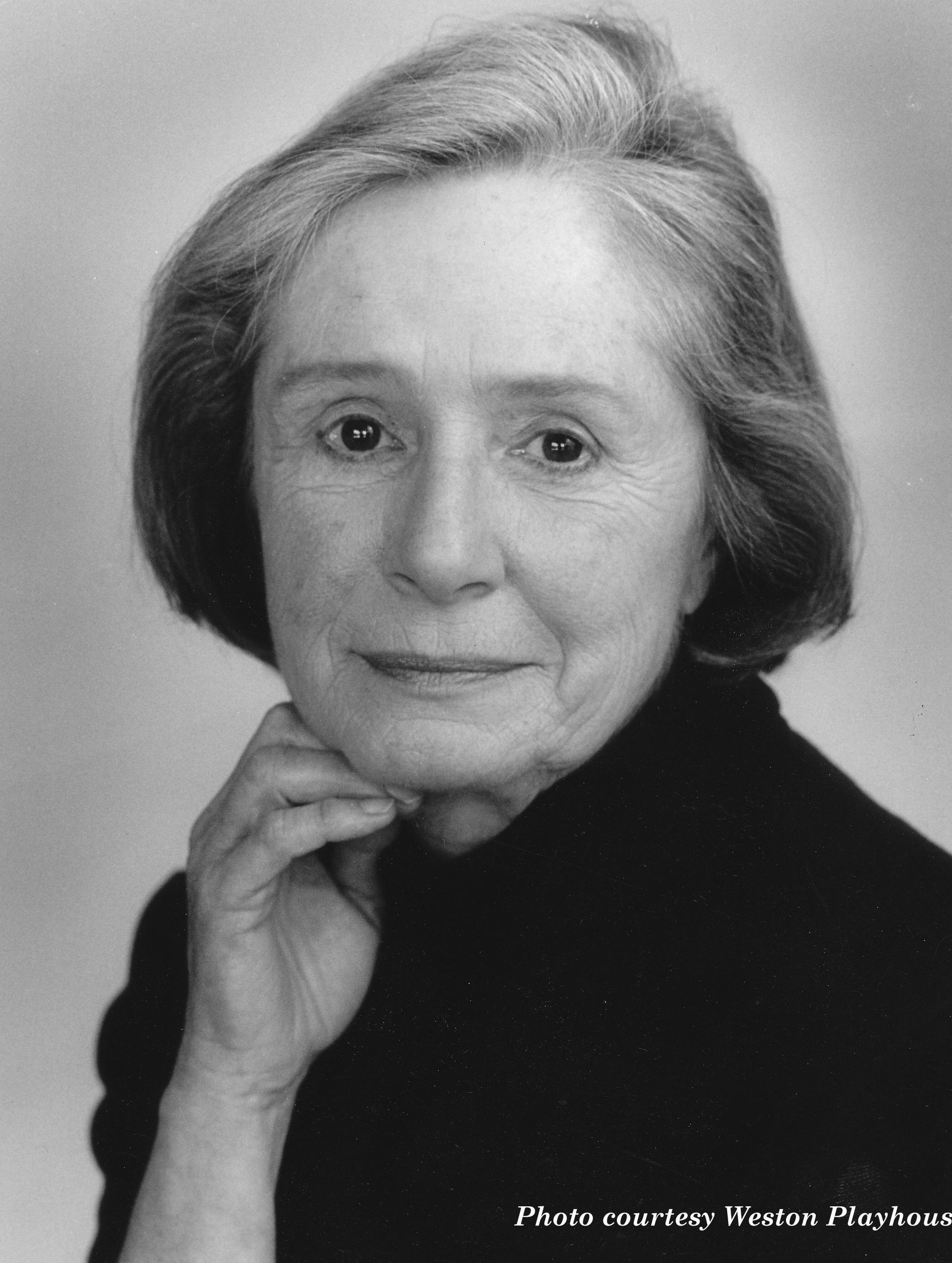 summer, they went their separate ways continuing to pursue their interest in theater. Sam moved permanently to Weston in 1961 and found a career in business - owned and operated the Bowl Mill - and politics - represented Ludlow in the Vt. Legislature for 8 years and served as Weston's moderator for 30 - while working with the Playhouse in the summers. Eventually they were reunited , married, settled in Weston and have continued to perform at the Playhouse. Among the many productions in which they have co-starred are "Angel Street", "On Golden Pond" and "Plaza Suite". They have also performed with the Vt. Symphony, Symphony chorus, Counterpoint, The Opera Theater of Weston and acted in Vt. made films.
Sam and Barbara are delighted to share "Love Letters" with their Ludlow and Black River area neighbors.